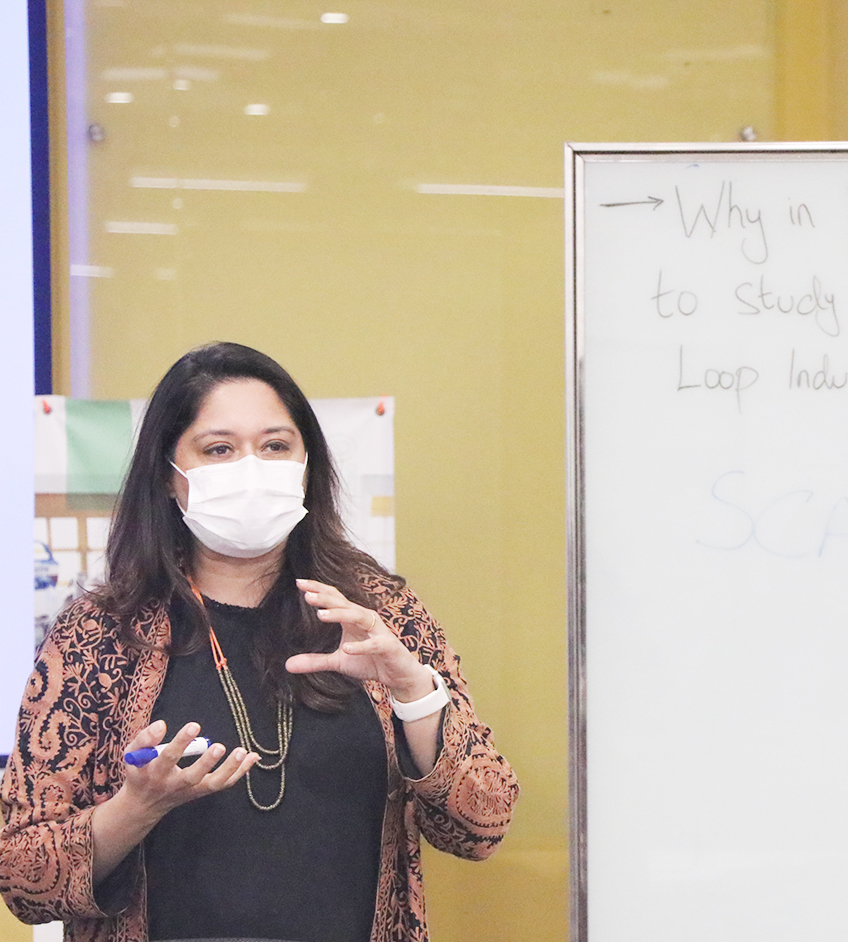 The Foundry
Learn everything you need to launch your start-up
The Foundry is designed to help Pakistani entrepreneurs develop their ideas into investor-ready business plans, and benefit from a network of experts and business leaders, culminating in a capstone investor summit.
At a Glance
Foucs Image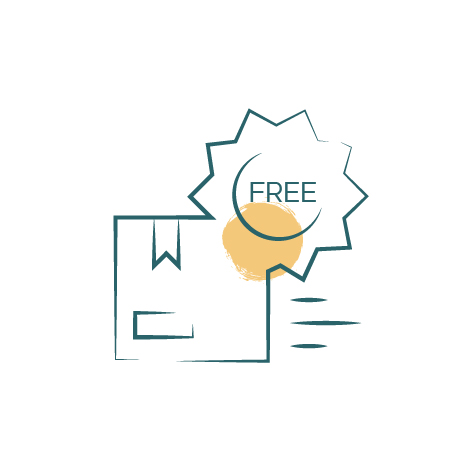 Focus Title
6 month, free-of-cost programme
Foucs Image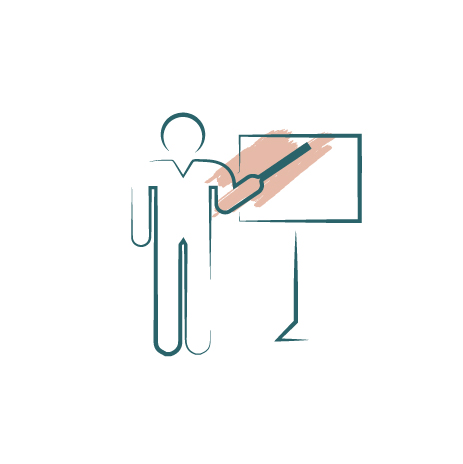 Focus Title
Delivered by LUMS faculty and international experts
Foucs Image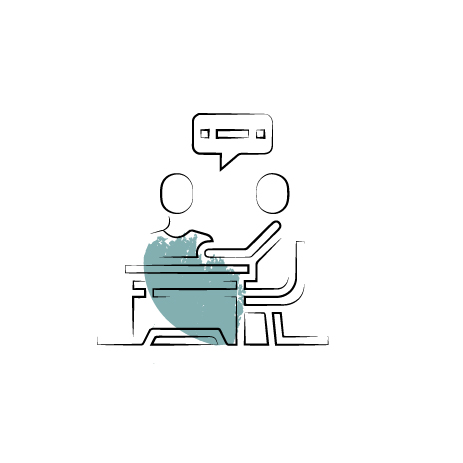 Focus Title
Recruitment interviews and guidance sessions with top Pakistani investors and entrepreneurs
Foucs Image
Focus Title
Requires minimum five hours commitment per week
Foucs Image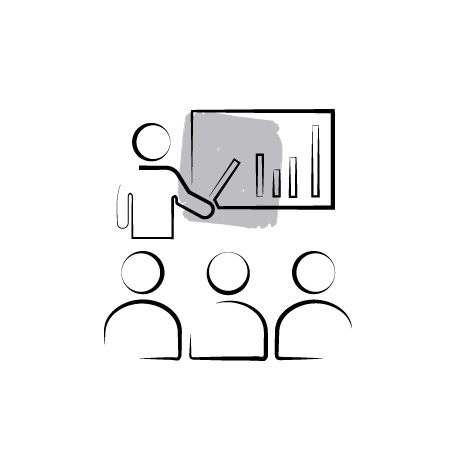 Focus Title
Comprehensive training through in-person and experiential learning
Foucs Image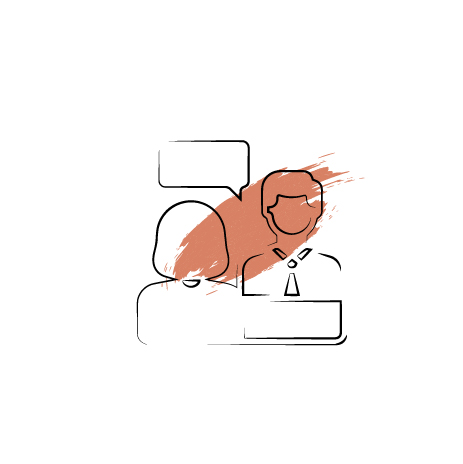 Focus Title
One-on-one mentorship and networking with leading professionals in international markets
About the Foundry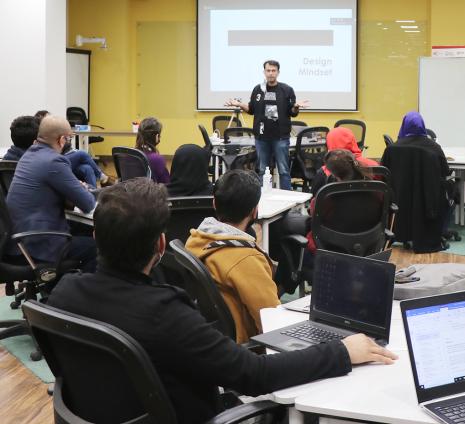 Bootcamp-style programme delivered over 30 sessions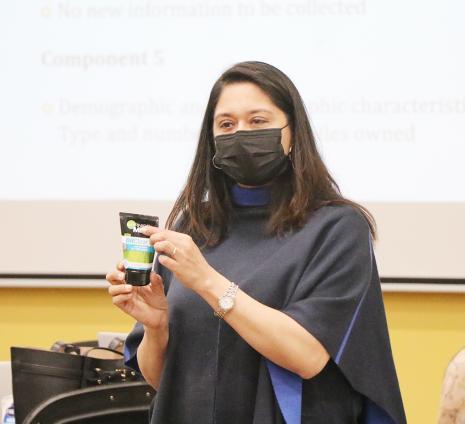 Customised workshops and trainings, using local case studies and based on investors' perspectives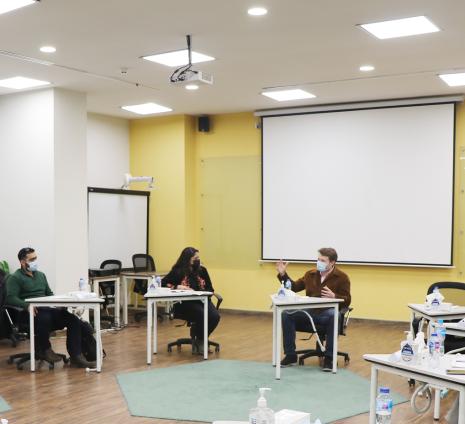 Interaction with the Foundation Council and international visitors

Take a Course
An interactive business bootcamp for start-up founders, The Foundry focuses on applied knowledge and covers a breadth of relevant topics. Explore the courses here.