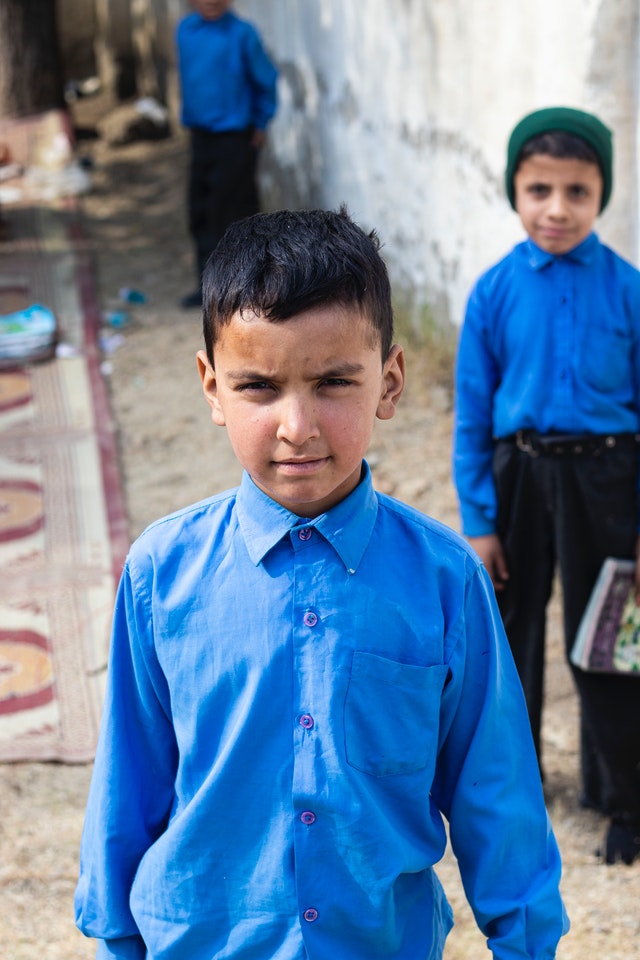 Innovation in Education and advancements in the Edtech space have transformed the way students learn across the globe, with a significant number of studies indicating that technology facilitates how students absorb and retain information.
Over recent years, technology in education has contributed significantly in facilitating students' learning needs and enhancing teaching methods. Edtech approaches can allow for a potentially game-changing disruption of education systems, and can extend access to skills and knowledge by overcoming proximity and capacity constraints of physical classrooms.
Provision of access to free and quality education, though defined as a constitution right by the state, has been a major challenge in a country like Pakistan where socio cultural, economic and system related barriers prevail. Pakistan is home to the world's second highest number of out of school children with approximately 22.8 million children aged between 5-16 not attending school. Challenges like gender parity and retention are prevalent in the country; where for every 100 boys enrolled in primary school, there are only 87 girls.
Pakistan's education expenditure accounts for 2.9 per cent of GDP, short of the 4 to 6 per cent recommended by the Education 2030 Framework for Action. The COVID-19 pandemic has worsened the multifaceted education crises, with institutes across the country closing down and switching to remote learning.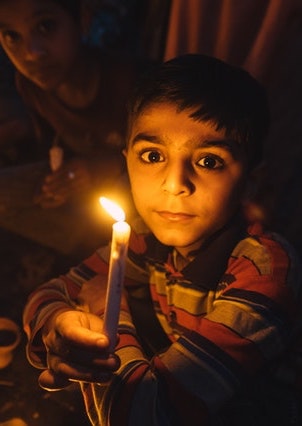 Pakistan is home to the world's second highest number of out of school children
At NICL, we encourage founders with fresh perspectives on how to tackle the imminent issues in the education sector of Pakistan.
Content Summary
While start-ups bring passion, at NICL we bring the expertise to make their ideas come to life.
Our Focus
Foucs Image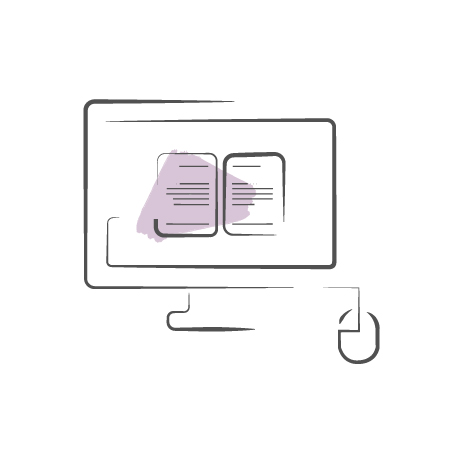 Focus Title
Online learning resources
Foucs Image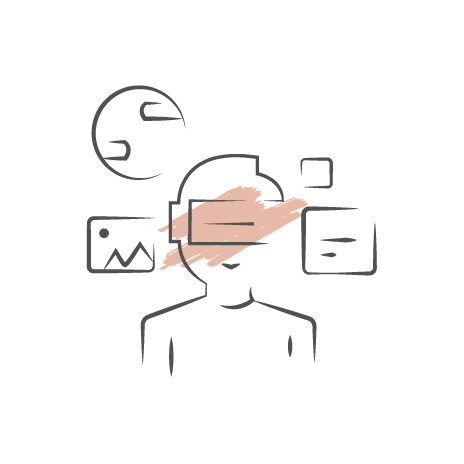 Focus Title
Concept simulation through AR/VR
Foucs Image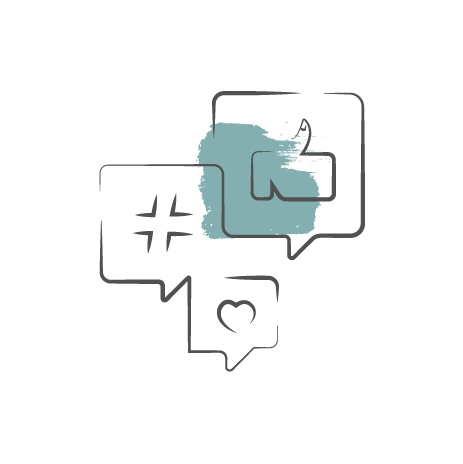 Focus Title
Social and emotional learning
Foucs Image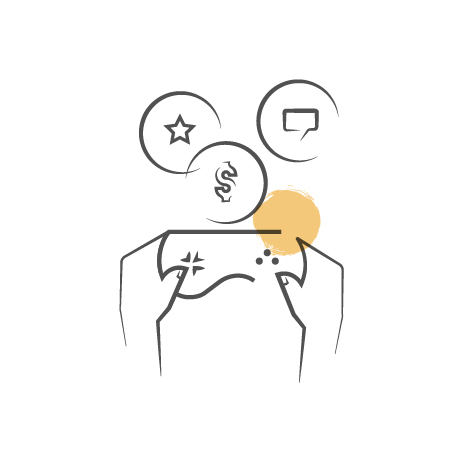 Focus Title
Learning through gamificiation
Our Start-ups
Explore the ventures in this vertical that have successfully incubated at NICL
Green Planet - Cohort 6

Industrial agriculture and adverse climate events in recent history have pushed smallholder farms

Waahi - Cohort 9

Waahi is a crowdinvesting platform that connects retail investors and farmers, providing quick ac

Kheti Barri - Cohort 8

Creating a supply chain of agricultural implements.