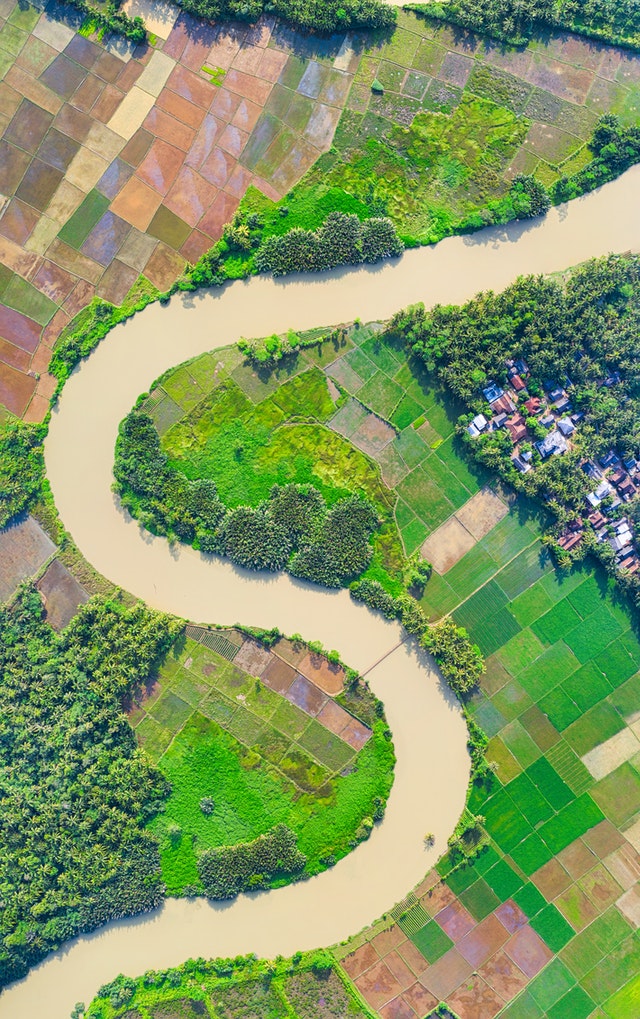 Two billion people will live on this planet by 2050, and just 40% of the world's land is available to grow crops. Couple that with climate change and a vulnerable food supply; the market is ripe for innovation.
Increasing populations along with water and land scarcity means we have to produce a lot more crops with a lot less resources; the only way to do that is with technology.
Over the decades, agriculture has remained the largest sector of Pakistan's economy; 39% of the country's labour force is engaged in agriculture (30.2% males and 67.2% females). Despite that (according to a global report published jointly by FAO, WFP, UNICEF, WHO and IFAD in 2019) 20.3 per cent of Pakistan's population- 40 million people- are undernourished and food insecure, with 24% living below the national poverty line.
Technological innovations in agriculture like precision farming, harvest quality control, soil monitoring and vertical farming, can help increase yields and food availability, as well as reduce food prices and poverty overall. For an agrarian-focused economy like Pakistan, the potential is limitless; at NICL we help Agritech start-ups identify problem areas and create viable solutions to create widespread impact in the sector.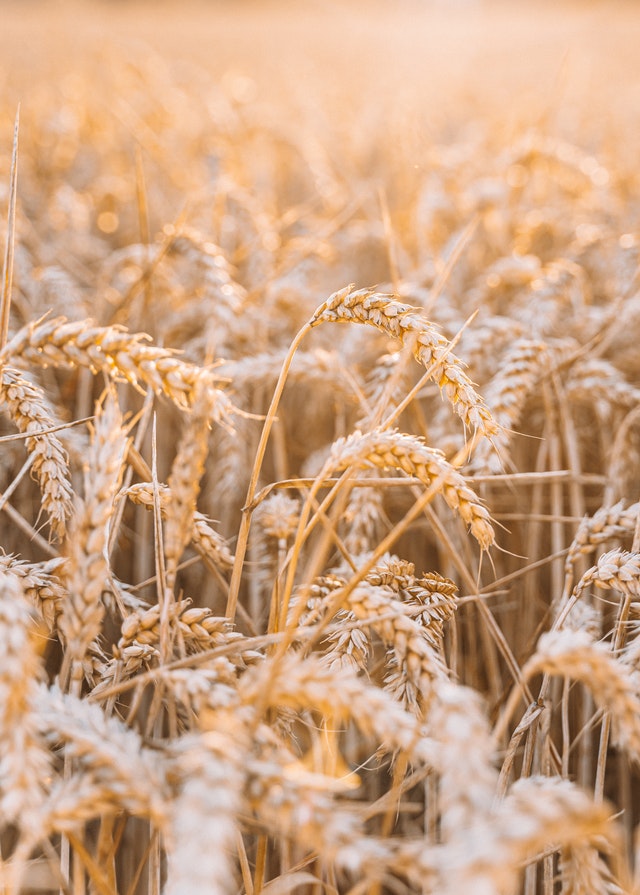 Interested in learning more about the AgriTech space? Watch Founder & CEO at RICULT, Usman Javaid
At NICL we're bringing start-up culture to Agriculture, supporting innovative and sustainable solutions that solve real problems.
Content Summary
While bringing sustainability and efficiency in agricultural practices is a complex challenge, NICL supports its Agripreneurs, providing favourable conditions and a conducive climate where innovative ideas and solutions can grow.
Our Focus
Foucs Image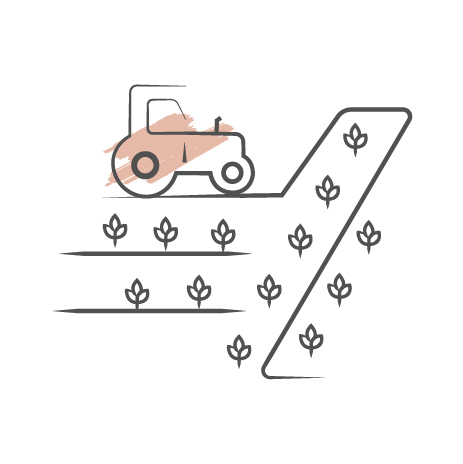 Focus Title
Precision Agriculture
Foucs Image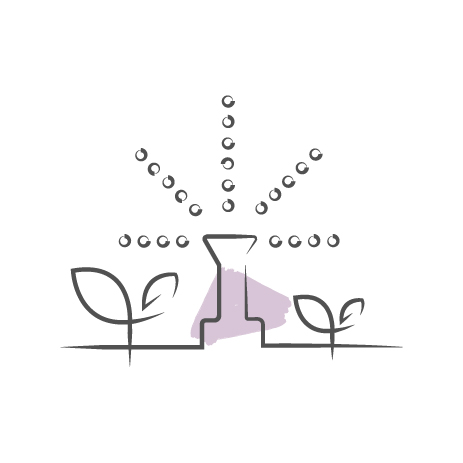 Focus Title
Smart Irrigation Management
Foucs Image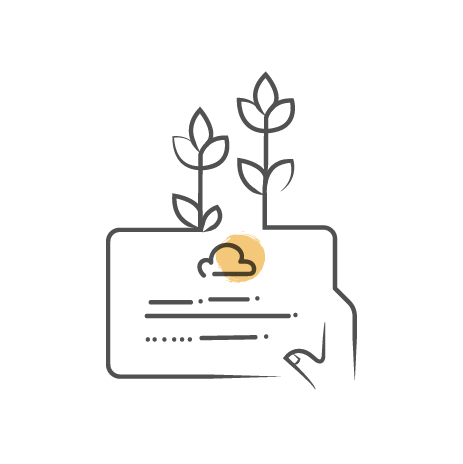 Focus Title
Data-driven Yield enhancement
Foucs Image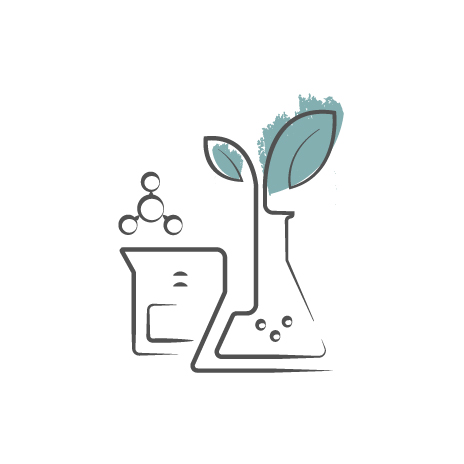 Focus Title
Biotechnology
Our Start-ups
Explore the ventures in this vertical that have successfully incubated at NICL
Green Planet - Cohort 6

Industrial agriculture and adverse climate events in recent history have pushed smallholder farms

Waahi - Cohort 9

Waahi is a crowdinvesting platform that connects retail investors and farmers, providing quick ac

Kheti Barri - Cohort 8

Creating a supply chain of agricultural implements.