Partners
Our partners believe in the power and potential of disruptive innovation. We work with corporations, institutions and academies to mobilize a network of collaborators that create value and support to transform the ecosystem.
Academic Partner
Buitems
LUMS and Balochistan University of Information Technology, Engineering and Management Sciences, a public sector university, have joined hands to establish an incubation center (NIC Quetta) to accelerate the growth and success of ICT entrepreneurship, which shall be achieved through a wide array of business support resources including, marketing, technical know-how, trainings, management resources, mentorship, shared information technology services and assistance in obtaining finance/startup capital to ensure enterprise growth in the province of Balochistan.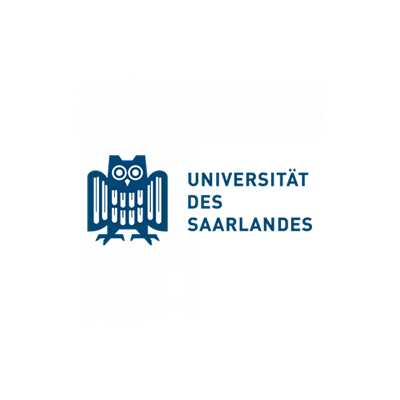 Academic Partners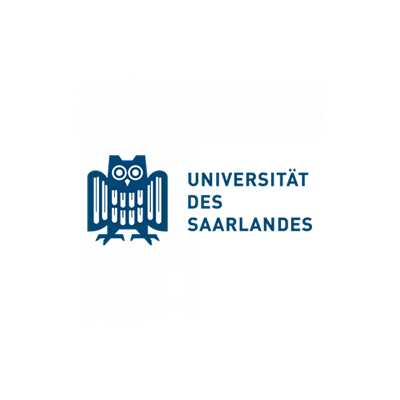 Saarland University
In collaboration with NICL, Saarland University offers the Entrepreneurship 101 programme, an exclusive course for students interested in business idea generation and entrepreneurship. The course teaches how to develop business ideas from scratch and acquire the skills and mindset for entrepreneurship.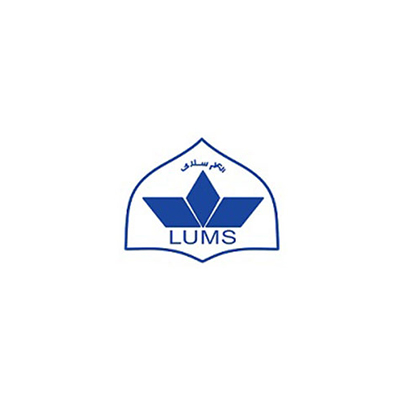 Academic Partners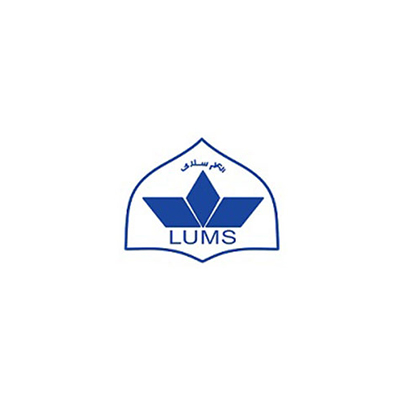 LUMS
The Lahore University of Management Sciences is a world class academic institution with a history of achievement, and ambitions for the future. It encourages research and intellectual growth and thus plays a pivotal role in producing professionals prepared to compete with colleagues across the world.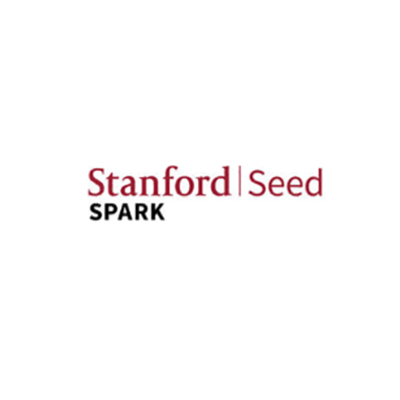 Seed Spark programme with Stanford
Academic Partner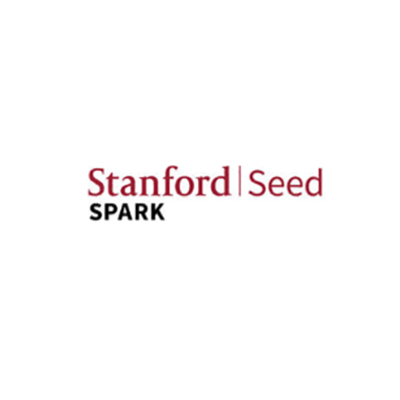 Seed Spark programme with Stanford
Seed Spark is a four-month, online programme designed by Stanford Graduate School of Business for early-stage entrepreneurs in traction or growth stage to build their strategy, grow their network and ultimately boost their business.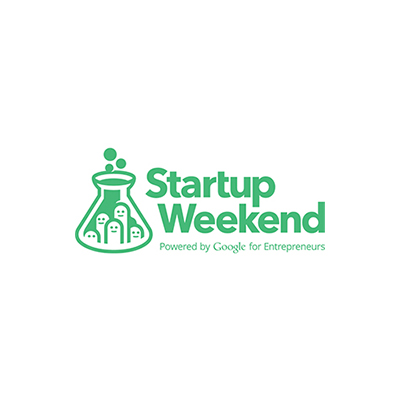 Community Partner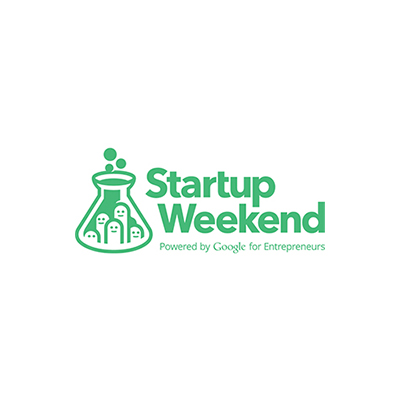 Startup Weekend
The Startup Weekend is a 54-hour entrepreneurship event for young entrepreneurs to experience the highs, lows, and pressures that make up a startup. Participants meet mentors, investors, cofounders, and sponsors ready to help them get started.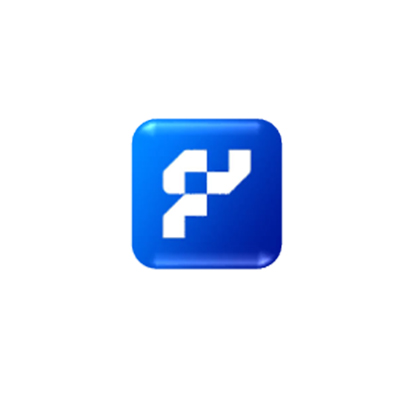 Community Partner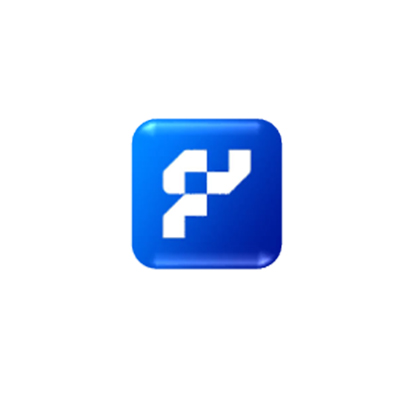 Future Fest
Futurefest is a conference spanning over three days for Pakistan's most noted tech startups, entrepreneurs, investors, and digital enthusiasts. It will include speakers, stalls, exhibitions, and activities from over 300 individuals, with 150 guests flying into Pakistan from across the world.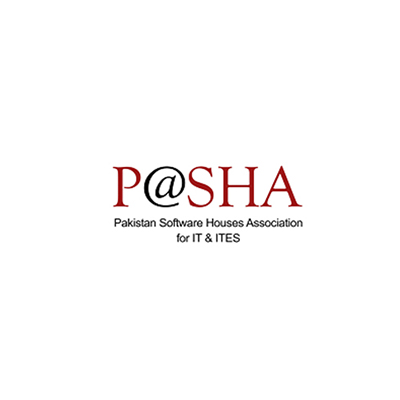 Community Partner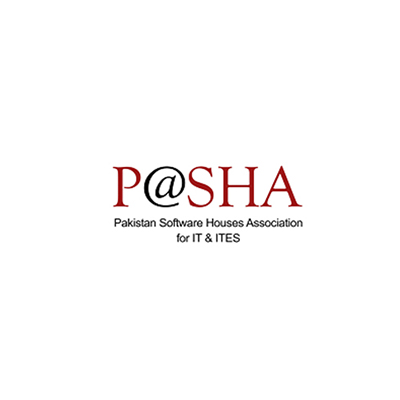 P@SHA
P@SHA was initiated to create a functional trade association for the IT industry in Pakistan and since has emerged as a solid platform promoting, protecting and developing the software industry.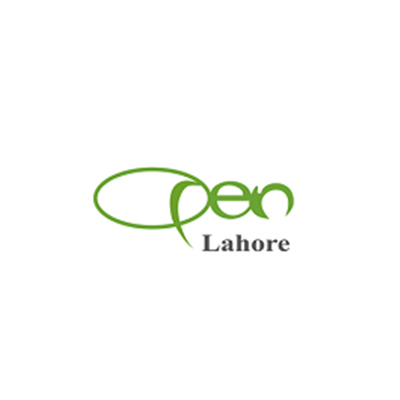 Community Partner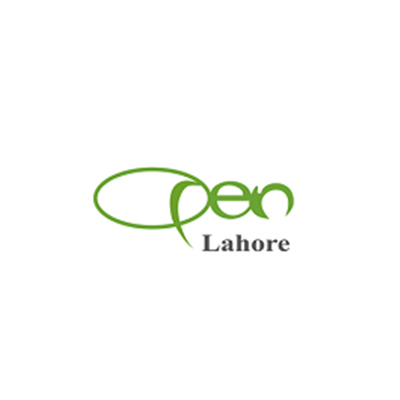 OPEN
OPEN (Organisation of Pakistani Entrepreneurs) is a voluntary organisation dedicated to promoting entrepreneurship and business leadership in Pakistanis. It is an inclusive, encompassing and collaborative initiative with a vision to become the premier entrepreneurship organisation.
Community Partner
Step Pakistan
Step Pakistan brings together startup founders, investors, developers, and enablers from Pakistan in a holistic community to collaborate with talks of innovation, raising startup investments and the participation of startups and mentors from the outstanding tech scene in the region.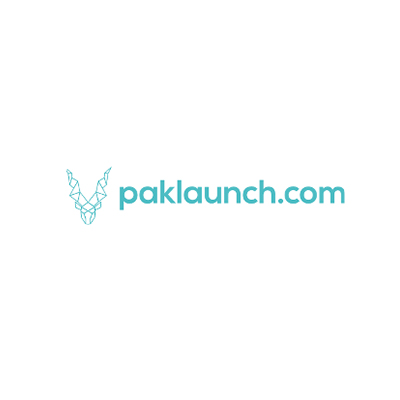 Community Partner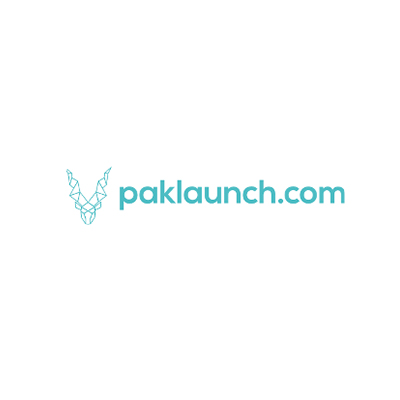 Paklaunch
Paklaunch.com is a platform driving growth in the Pakistani entrepreneurial and investment ecosystem by showcasing accomplishments and achievements of distinguished Pakistanis, helping Pakistani entrepreneurs through advisory, training, or fundraising, enabling discussions on global investment opportunities and facilitating networking and collaboration through group discussions.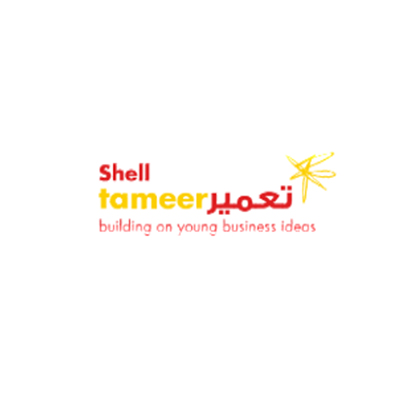 Community Partner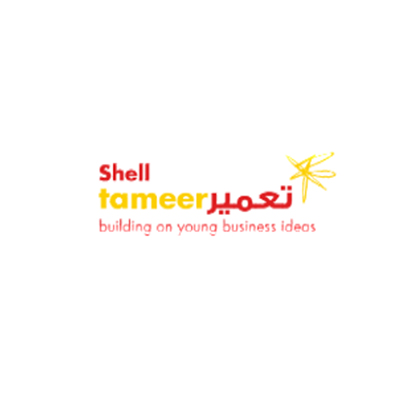 Shell Tameer
Shell Tameer in Pakistan inculcates entrepreneurial skills in young people aged between 18-35. The programme offers, trainings on enterprise skills and starting a business; networking with expert organisations to develop business plans and to secure start up finance; a two-yearly award scheme to recognise and reward the successful entrepreneurs.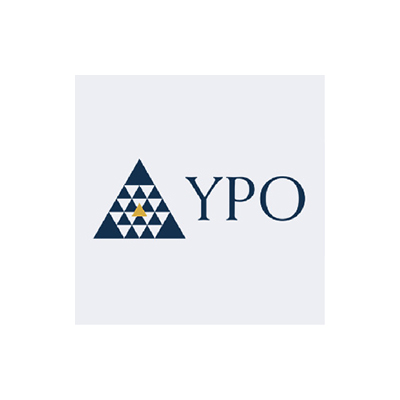 Community Partner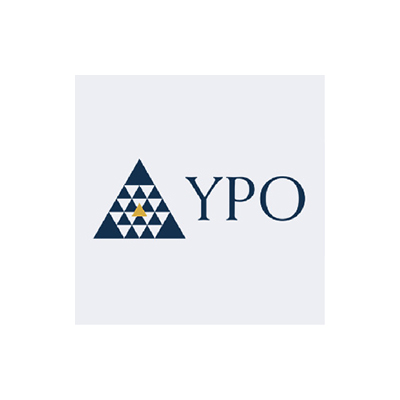 YPO
The YPO Indus Chapter has some of the most influential CEOs in the country who own and influence companies such as PEL, Descon Engineering, Sitara Group, Abacus Consulting, Fatima Group, Remington Pharma, Din Group, Hashoo Group, Interwood, Sapphire Group, Next Pharmaceuticals, zameen.com, TAQ Logistics, Muslim Commercial Bank, Nishat Group and many others. We are a forum exclusively focused on improving and transforming the standard of business leadership so that we can collectively achieve greater results for our community.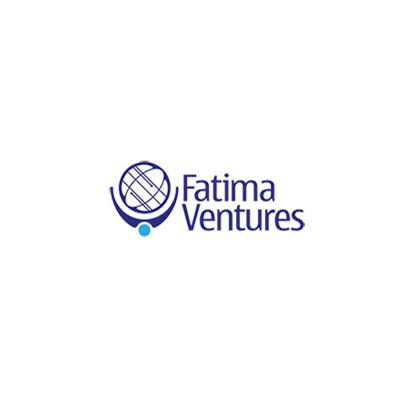 Investment Partner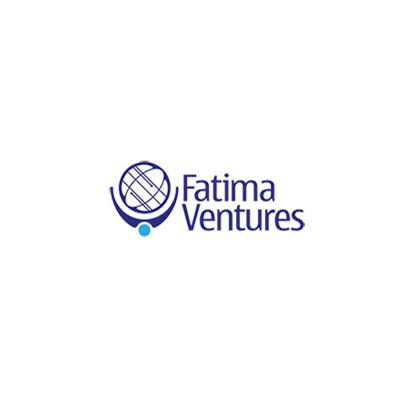 Fatima Ventures
Fatima Ventures is a capital fund that invests in creative, visionary and passionate local founders. It is a significant player in the growth and sustainability of important industries of the Country.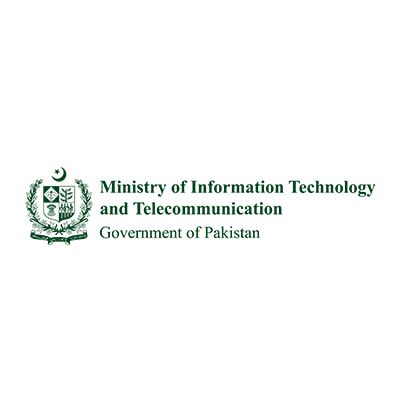 Investment Partners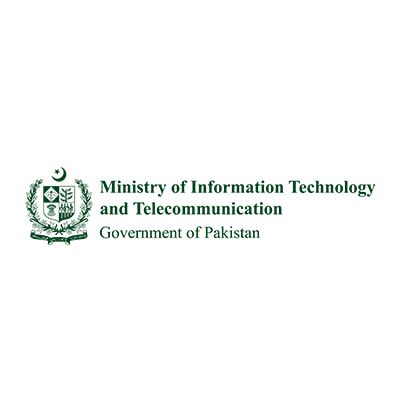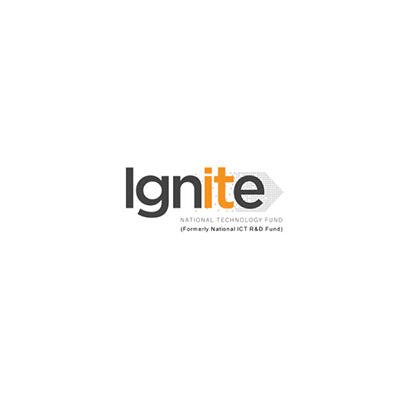 Investment Partner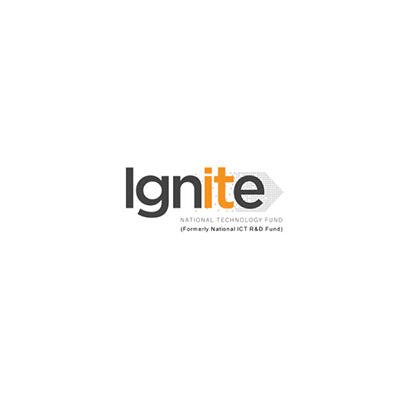 Ignite
Ignite works towards development and research of information and communication technologies with the vision to transform Pakistan's economy into a knowledge based economy by promoting efficient, sustainable and effective ICT initiatives through synergic development of industrial and academic resources.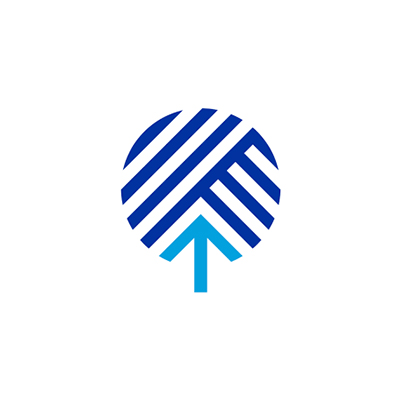 Business Partner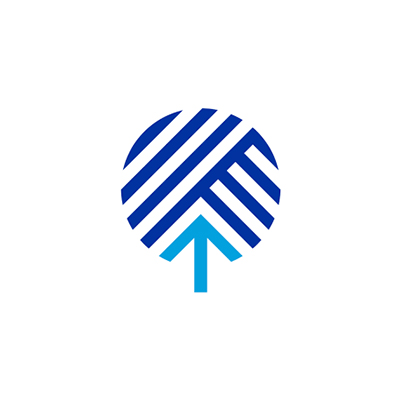 Facebook Innovation Lab
Facebook Innovation Lab Pakistan is a tech space for innovation where ideas can grow and flourish. The Innovation Lab focuses on providing infrastructure access to developers, entrepreneurs and community groups, enabling them to network, train and grow their expertise.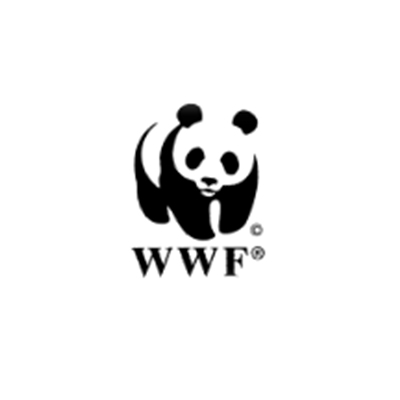 Business Partner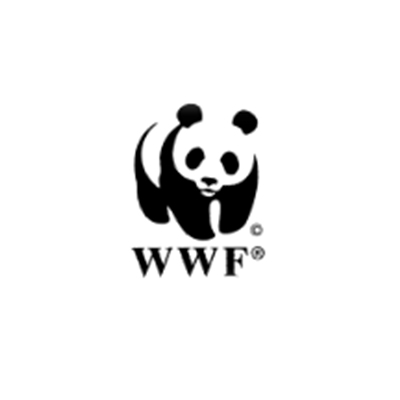 WWF
WWF is the world's leading conservation organisation, operating in nearly 100 countries, and in Pakistan for the past 50 years. WWF-Pakistan aims to conserve nature and ecological processes by preserving diversity in the ecosystem, ensuring use of renewable sources, and promoting action to reduce pollution and wasteful exploitation of resources and energy, all while holding true to local perspectives.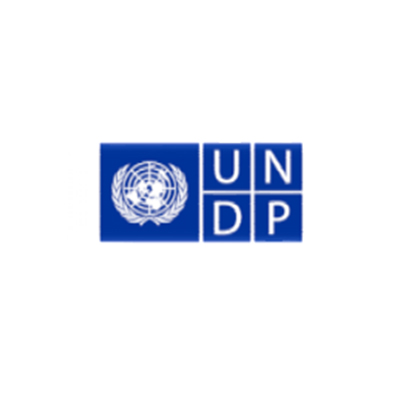 Business Partner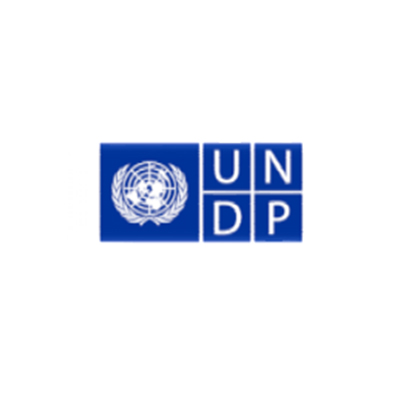 UNDP
UNDP is working in collaborating with the Government of Pakistan to help the Pakistani population address and find solutions to persistent developmental challenges. UNDP is working within the domains of improved data quality, environmental management, climate change adaption, accountable governance mechanism and effective response to conflicts and disasters.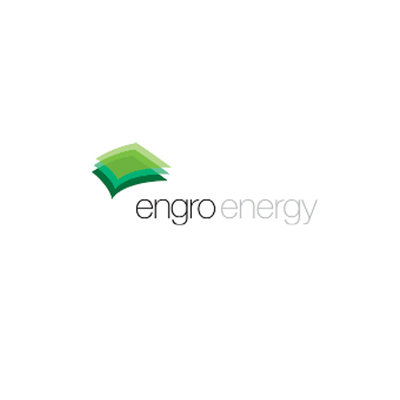 Business Partner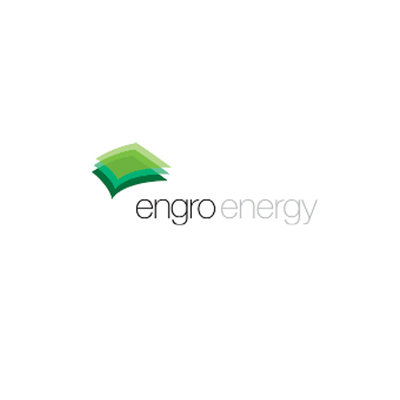 Engro Energy
Engro Energy, a subsidiary of Engro Corporation, is aiming to develop power projects in Pakistan, which improve energy efficiency in the country. Engro Energy formed the Sindh Engro Coal Mining Company to unearth one of the largest lignite coal reserves in the world in Thar. The company also establishes and operates mine-mouth power plants in Tharparker, through the Engro Powergen Thar Private Limited.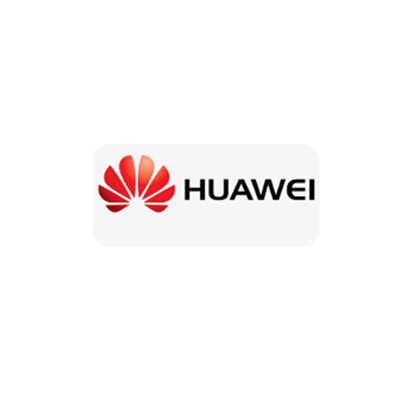 Business Partner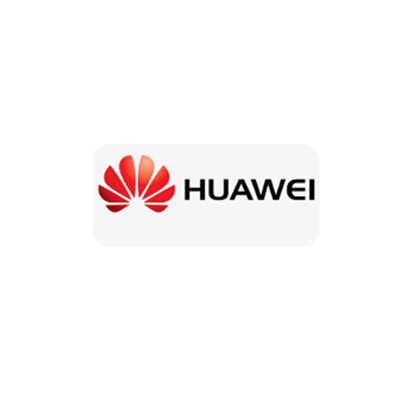 Huawei
Huawei is a leading global provider of information and communications technology infrastructure and smart devices. Huawei's mission to make digitization accessible for all, and to help build a fully connected, intelligent world. The company's aim is to drive connectivity and promote equal access to networks, provide the ultimate computing power to deliver ubiquitous cloud and intelligence, and to build powerful digital platforms to help all industries become more agile and efficient.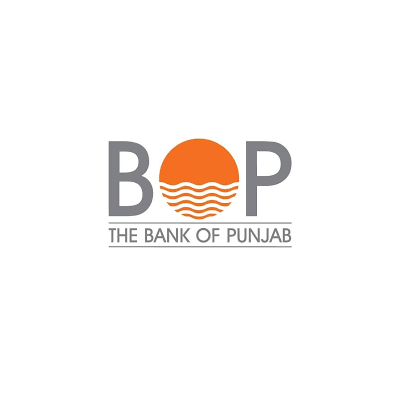 Business Partner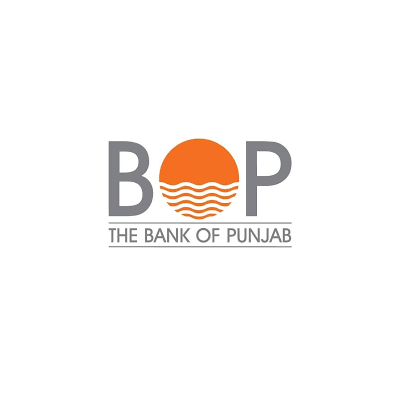 The Bank of Punjab
The Bank of Punjab is a Lahore-based Pakistani international bank. It was founded in 1989 by Tajammul Hussein, and it is now functioning as a commercial bank having a network of five-hundred and eighty-seven branches in Pakistan. BOP has emerged as one of the foremost financial institutions in the country, focused on spurring an economic revival by endeavoring to meet the needs of tomorrow as well as today.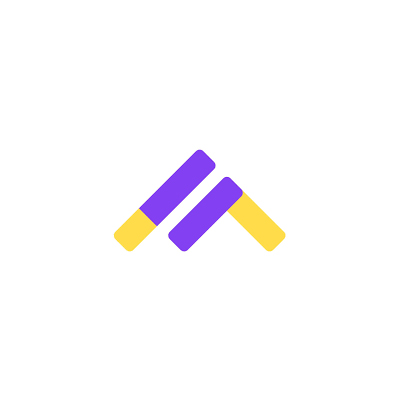 Community Partner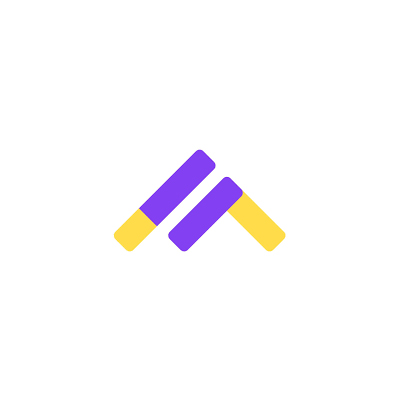 The Metric App
Metric is an application which automates accounting and finance functions of startups and young businesses, giving them access to sophisticated insights, simplifying strategic decision making, and saving time + money, with the simplest inputs (and no accounting expertise) required.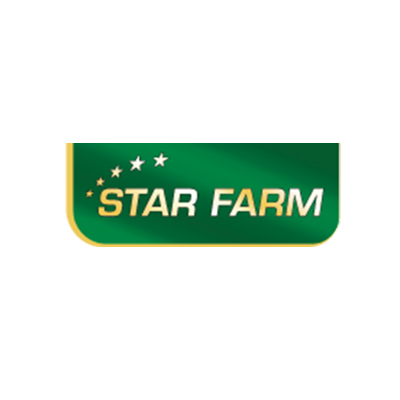 Business Partner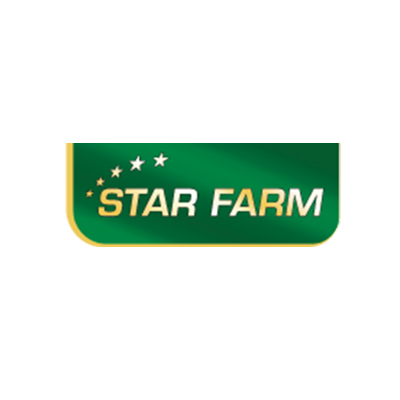 Star Farm
Star Farm Pakistan (Private) Limited is a METRO Group consulting company. METRO Group is an international leader in self-service wholesale supermarket with 95,000 employees in over 30 countries with 700 stores for serving our 17 million customers.
Star Farm Pakistan (SFPK) started operations in Pakistan on April 01, 2011 and is working with the aim to "innovate, grow and transform" at each level of food & non-food supply chain at National & International level. Star Farm services consist of Training Services, Capacity Building, Skills Development, SMEs Development, International Standards Certification, Entrepreneurship Development & Business Start-ups, Supply Chain & Traceability System Development and Link-up to National & International High-end Market.