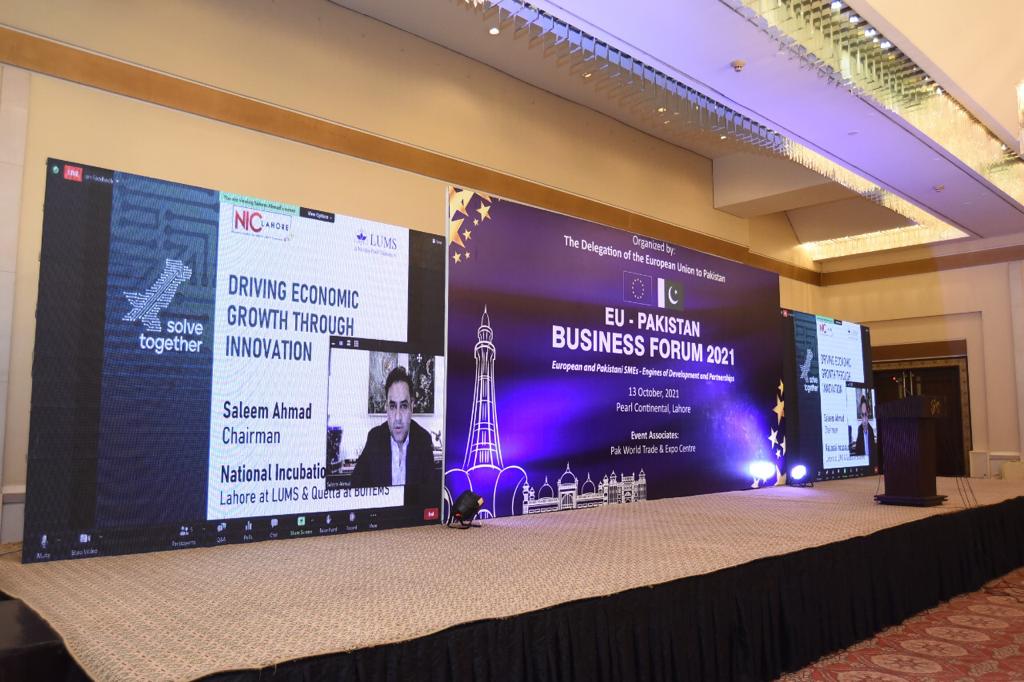 Global and local investors have their eyes on the Pakistani start-up market; Pakistan's start-up ecosystem has raised over USD 335 million in the first nine months of 2021 alone, compared to the USD 77 million raised in all of 2020. SMEs and start-ups have a unique opportunity to make the most of the capital coming Pakistan's way and require the right assistance to do so.
NICL is equipped to provide the right pathways such as essential skills training, solution-building, and knowledge enhancement; access for incubated SMEs to information about the external market through research and databases; consultancy and advice regarding import and export; consultancy and advice regarding international technology transfer; publicizing incubated firms' projects and products abroad; as well as identifying and seeking business and partners in the external market.
It is our firm belief at NICL that capital chases innovation - the evidence of which is visible in the Pakistani start-up ecosystem. Incubation centres can help be an anchor through these unprecedented times, for start-ups and small businesses. NICL will continue to expand its scope from serving as a springboard for venture incubation to focusing on mass scale human capital development through applied skills training and corporate innovation.